How many lost pensions?
How big is the lost pensions problem, with numbers ranging between £20bn to £40bn regularly being quoted? Whatever the number, it is clear that a significant section of the population do not know the whereabouts of their pensions. With this in mind we created the best pension finder possible, with real time finding capability and designed to support large client bases.
Real-time pension finding
Pension finding should be instant where possible so we built a proprietary database with over 500,000 connections. This means that, using our platform, up to 40% of pensions are found in real time.
Supporting large client bases
Our technology is designed to work with large numbers of enquiries. We automated the process of pension finding so that even with large volumes, over 75% of pensions are found in under 2 days.
Designed to work for your business.
Pension finder currently operates at scale in our integrated pension provider solutions. It can also easily be accessed via API where a requirement exists to add it to a pre-existing online experience.
Pension finder is ideal for…
Pension companies
Fintechs
Digital advice solutions
Payroll
Ways to connect:
Just ask our customers.
Don't take our word for it!
"Through agile application of technology and with an ongoing focus on solutions, The Pension Lab has supported Smart in delivering on a key initiative to optimise the pension consolidation experience"
"As a specialist pension administrator, it is important that we offer a wide range of solutions for pension schemes to consume. The Pension Lab helped us to deliver on this objective through the deployment of a highly effective and frictionless end-to-end consolidation journey, from pension finding through to a robust paper free transfer process"
"Working with The Pension Lab has enabled us to offer our members a superior pension dashboard and consolidation experience, allowing them to easily track, trace and transfer prior pension pots. We've been impressed with The Pension Labs consistent approach to product improvement and with the results achieved"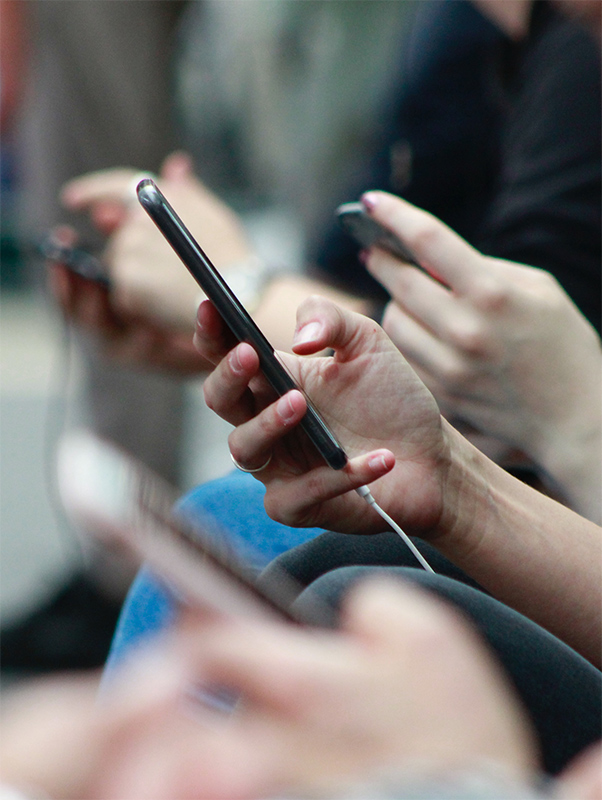 The future of pension finding.
The future of pension finding is intertwined with the Pensions Dashboards Programmes (PDP), which is being led by the Money and Pensions Service (MaPS). When delivered it will provide a single source of data where consumers can find of their lost pensions. Until then we'll keep providing our industry leading service to help re-unite as many savers with their pots as possible.