A single view of pensions.
Consumers can track just about every area of their lives on mobile devices and have come to expect this level of connectivity in all aspects of their lives. Our single view of pensions provides the platform to meet this need and helps take your users on a journey from visibility through to understanding and action.
Visibility
Harness regulated open-finance capabilities to offer a secure pensions dashboard environment which allows for up-to-date pension balances to be presented to members.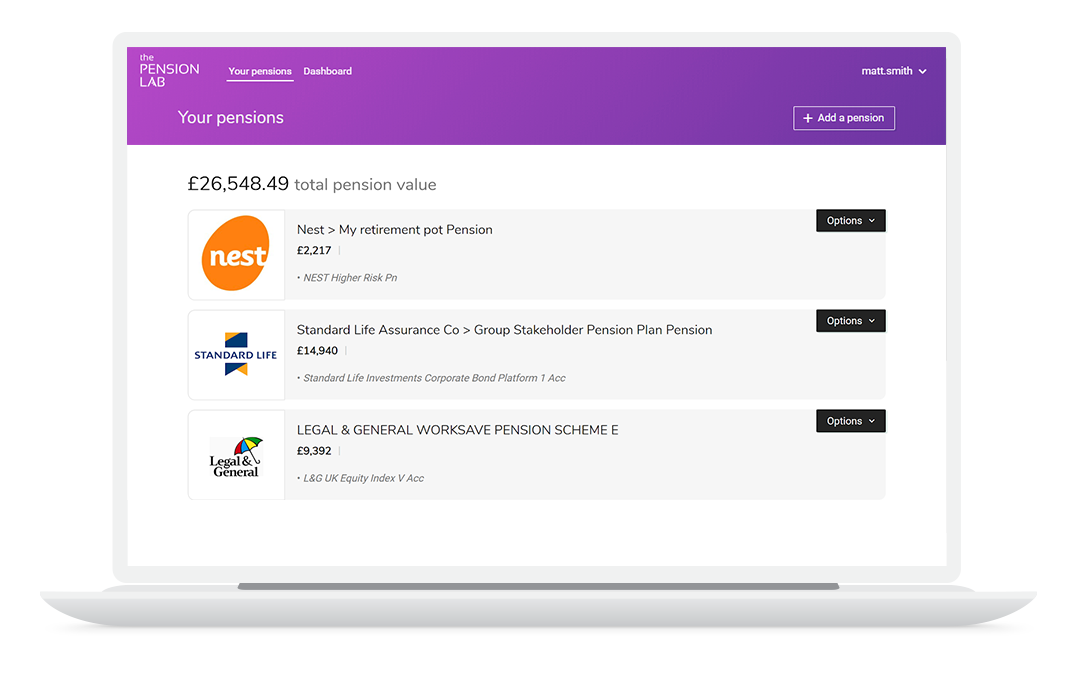 Understanding and Action
We set out on a journey to build, launch and perfect solutions for the pensions dashboards eco-system. Using our unique dashboard enrichment solutions, you can provide members with a bespoke experience that supports understanding and promotes positive action.
Working for your business.
Our dashboard has been deployed in a range of organisations from large financial institutions to fintech startups. Providing the ability to see pensions in one place is the cornerstone of many solutions and we are proud to be enabling our customers to provide that as part of their services.
Dashboards are ideal for…
Pension companies
Fintechs
Companies
Employers
Ways to connect:
Just ask our customers.
Don't take our word for it!
"Through agile application of technology and with an ongoing focus on solutions, The Pension Lab has supported Smart in delivering on a key initiative to optimise the pension consolidation experience"
"As a specialist pension administrator, it is important that we offer a wide range of solutions for pension schemes to consume. The Pension Lab helped us to deliver on this objective through the deployment of a highly effective and frictionless end-to-end consolidation journey, from pension finding through to a robust paper free transfer process"
"Working with The Pension Lab has enabled us to offer our members a superior pension dashboard and consolidation experience, allowing them to easily track, trace and transfer prior pension pots. We've been impressed with The Pension Labs consistent approach to product improvement and with the results achieved"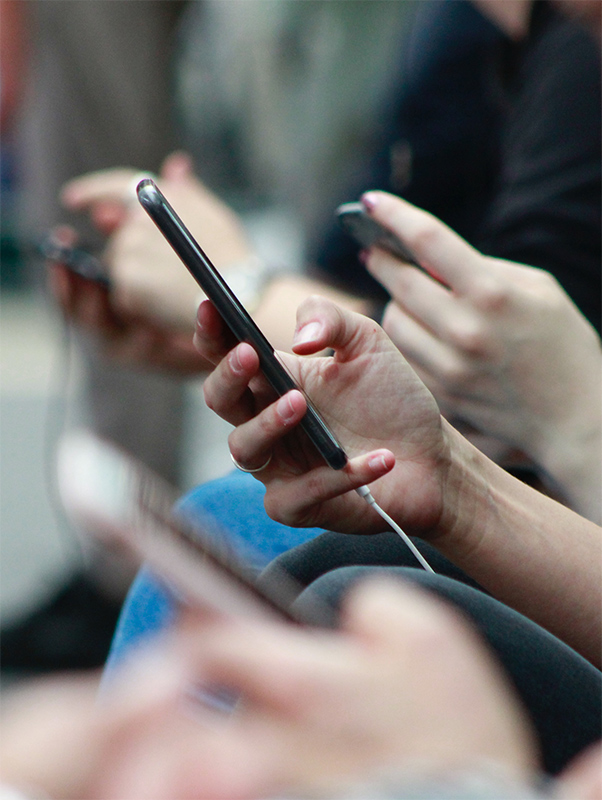 The future of dashboards.
The future of pension dashboards is bright, with the Government and industry coming together to deliver the Pensions Dashboards Programmes (PDP), which is being led by the Money and Pensions Service (MaPS). The Pension Lab is a keen supporter of the initiative and a key focus of ours is developing technologies today, which will help unlock the potential of centralised dashboards when they arrive.