The problem
One of the greatest pain points for advisors and other advice solutions is the letter of authority process. It is time consuming, requires manual input and providers have differing requirements for delivery of forms and format of signatures, often leading to a poor experience for the client or member. For the advisor its hard to know when to chase up, and you have no idea how long the process will take.
LoA Reinvented
Improve client experience with a single digital signature point and speed the process up with Letter of Authority requests instantly sent using database driven provider selection.
One size doesn't fit all
Significantly improve timescales with LoAs automatically followed up at the optimal time for each provider and demystify the process with estimated times to completion, which are dynamic to each provider.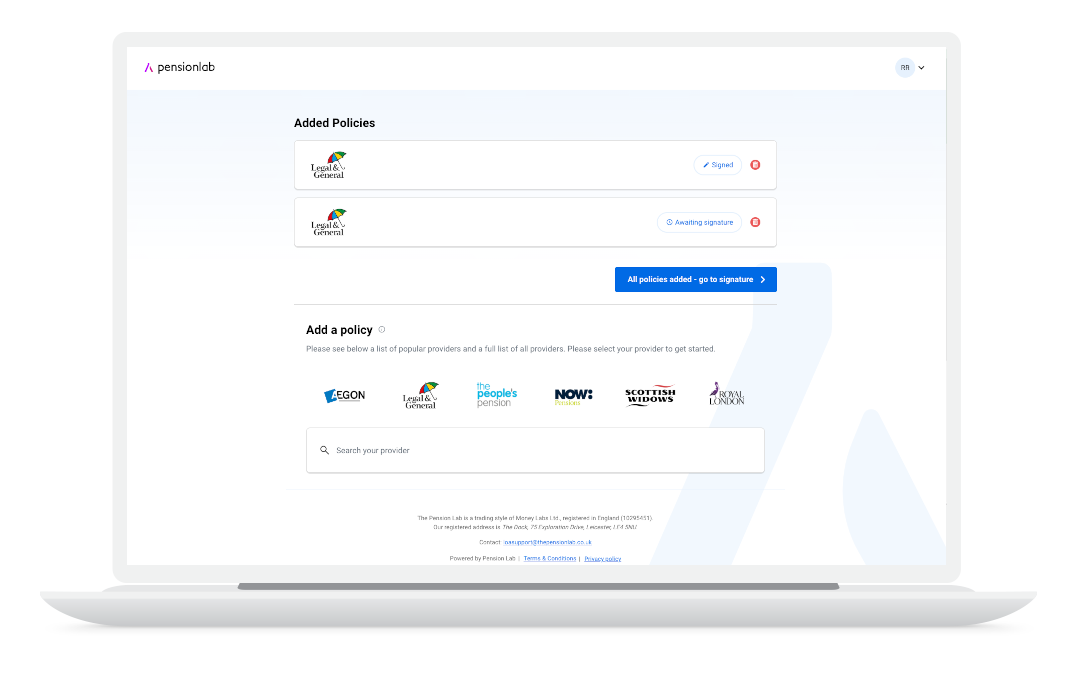 Working for your business.
Our Letter of Authority customers range from large pension providers to individual financial advisors. Whether you want to build the solution into your proposition or access a branded Letter of Authority portal that requires no development work, we have a solution to suit.
LoA services are ideal for…
Financial Advisors
Digital or hybrid advice solutions
Pension companies
Fintechs
Ways to connect:
Just ask our customers.
Don't take our word for it!
"Through agile application of technology and with an ongoing focus on solutions, The Pension Lab has supported Smart in delivering on a key initiative to optimise the pension consolidation experience"
"As a specialist pension administrator, it is important that we offer a wide range of solutions for pension schemes to consume. The Pension Lab helped us to deliver on this objective through the deployment of a highly effective and frictionless end-to-end consolidation journey, from pension finding through to a robust paper free transfer process"
"Working with The Pension Lab has enabled us to offer our members a superior pension dashboard and consolidation experience, allowing them to easily track, trace and transfer prior pension pots. We've been impressed with The Pension Labs consistent approach to product improvement and with the results achieved"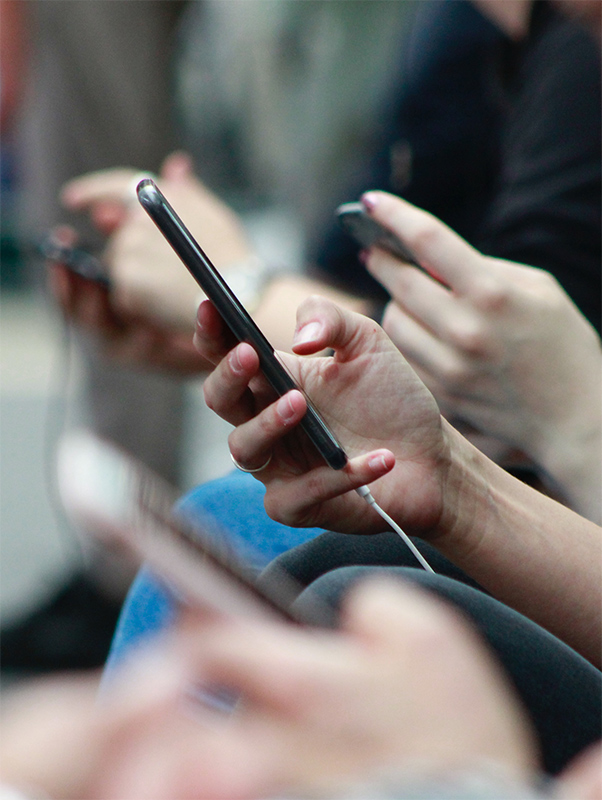 The future of letter of authority.
You would think in 2023 that Letter of Authority would be a thing of the past, however with the upcoming Money and Pensions Service Pensions Dashboard arriving, the need for enrichment of pensions data via Letter of Authority is likely to increase by up to an order of magnitude. If you have any questions or want a demo of the LoA solution, you can book a demo with one of our lab technicians.