Frictionless and Compliant Consolidation
Rarely can you improve member experience and increase their protections at the same time. The application of our solution in large MasterTrust and Life Company environments has allowed us to evolve, automate and perfect the pension consolidation journey.
Market leading solution
We have the experience of operating consolidation solutions at scale. With the dual advent of the Consumer Duty and the Pensions Dashboards Programmes (PDP), an effective regulated consolidation solution is more important than ever.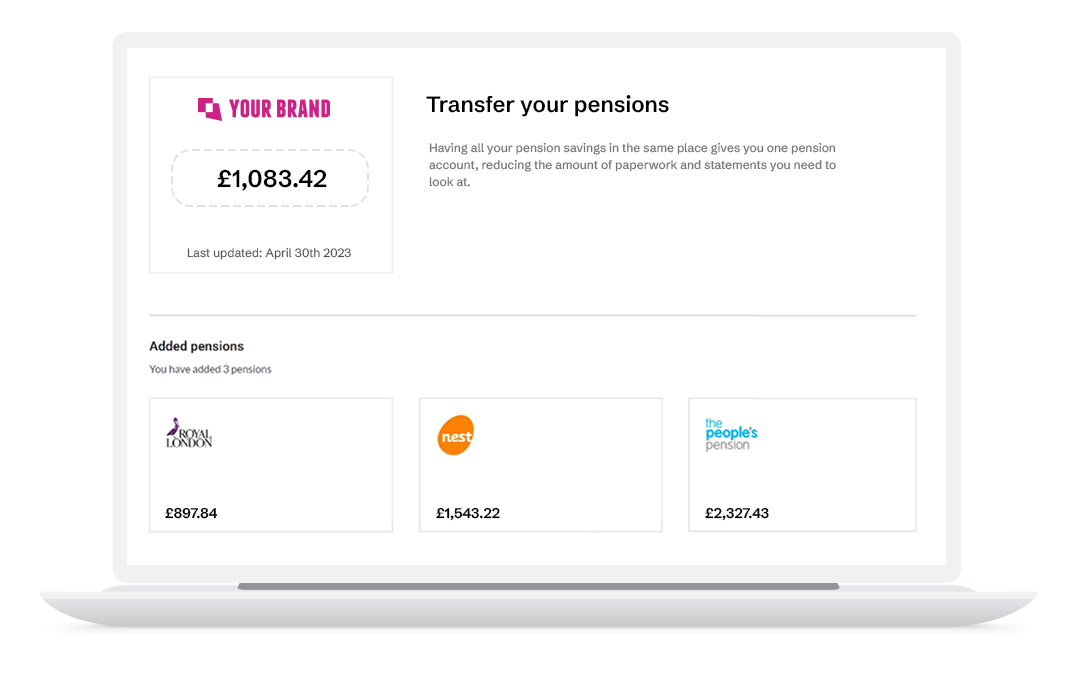 Fully configurable
Consolidation is a hot topic in the pension market with many well-funded, technology focussed upstarts challenging the established provider market. We provide access to market leading consolidation technology to rival this trend.
Working for your business.
From pension locating right through to automated transfer initiation and processing, we understand the exact requirement of our customers and build a complete consolidation journey configured to suit.
Consolidation is ideal for…
Ways to connect:
Just ask our customers.
Don't take our word for it!
"Through agile application of technology and with an ongoing focus on solutions, The Pension Lab has supported Smart in delivering on a key initiative to optimise the pension consolidation experience"
"As a specialist pension administrator, it is important that we offer a wide range of solutions for pension schemes to consume. The Pension Lab helped us to deliver on this objective through the deployment of a highly effective and frictionless end-to-end consolidation journey, from pension finding through to a robust paper free transfer process"
"Working with The Pension Lab has enabled us to offer our members a superior pension dashboard and consolidation experience, allowing them to easily track, trace and transfer prior pension pots. We've been impressed with The Pension Labs consistent approach to product improvement and with the results achieved"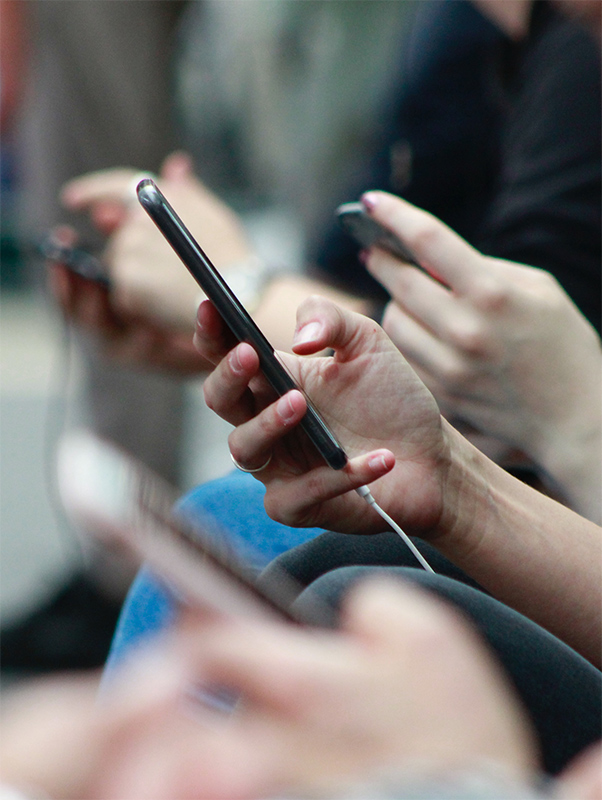 The future of consolidation.
Consolidation is a hot topic in the industry with many consolidators entering the market and larger firms looking to maximise their opportunity. The MaPS dashboard will only accelerate the amount of consolidation activity and our dashboard led consolidation solution has given us a head start on perfecting the process at scale.