Why does it matter?
Pensions are the most common and costly employee benefit. At auto enrolment minimums and using the average UK salary, pensions are costing employers around £1,000 a year, per employee. This is an important investment in employees futures, however with 79% of employees not understanding their pension benefits, much of the value in this investment could be lost.
Get engaged
Allow employees to see all their pension in the one place, if they are on track and using our unique behaviour driven pension score, what they can do to improve their position.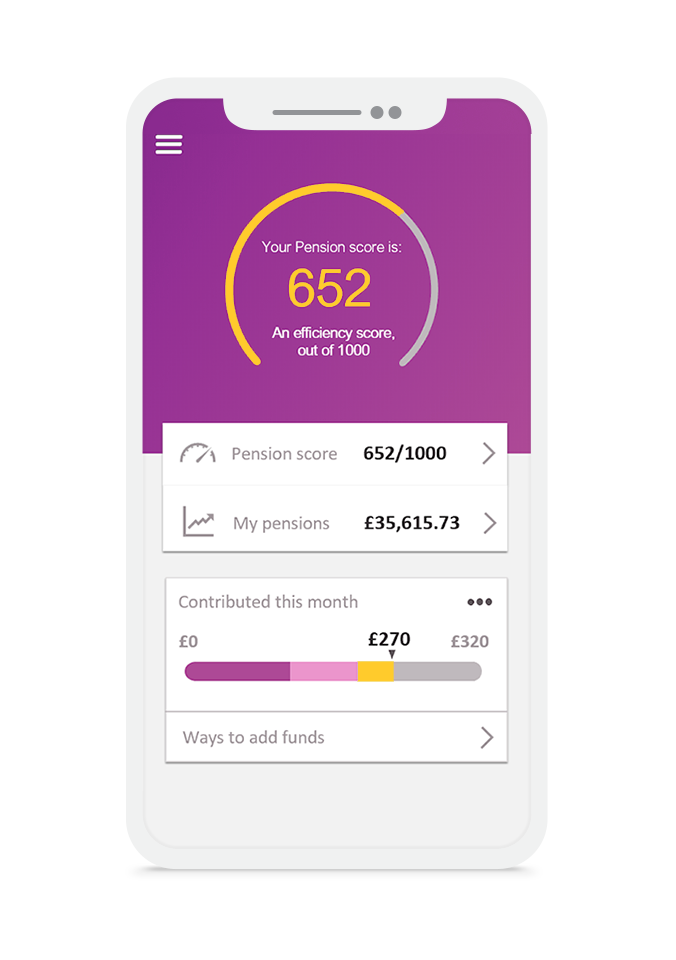 The value of engagement
Employers and employee benefits consultants can accurately manage and measure pension engagement, clearly demonstrating the value of the pension itself and what activities can be taken to promote it as a positive benefit.
Designed to work for your business.
Pension engagement is important throughout the value chain but ultimately, the largest contributor to pensions other than the member is the employer. We offer branded solutions that can be set up in a matter of hours to support engagement with pensions in the workplace.
Engagement is ideal for…
Employee benefit consultants
Employers
Pension companies
Ways to connect:
Just ask our customers.
Don't take our word for it!
"Through agile application of technology and with an ongoing focus on solutions, The Pension Lab has supported Smart in delivering on a key initiative to optimise the pension consolidation experience"
"As a specialist pension administrator, it is important that we offer a wide range of solutions for pension schemes to consume. The Pension Lab helped us to deliver on this objective through the deployment of a highly effective and frictionless end-to-end consolidation journey, from pension finding through to a robust paper free transfer process"
"Working with The Pension Lab has enabled us to offer our members a superior pension dashboard and consolidation experience, allowing them to easily track, trace and transfer prior pension pots. We've been impressed with The Pension Labs consistent approach to product improvement and with the results achieved"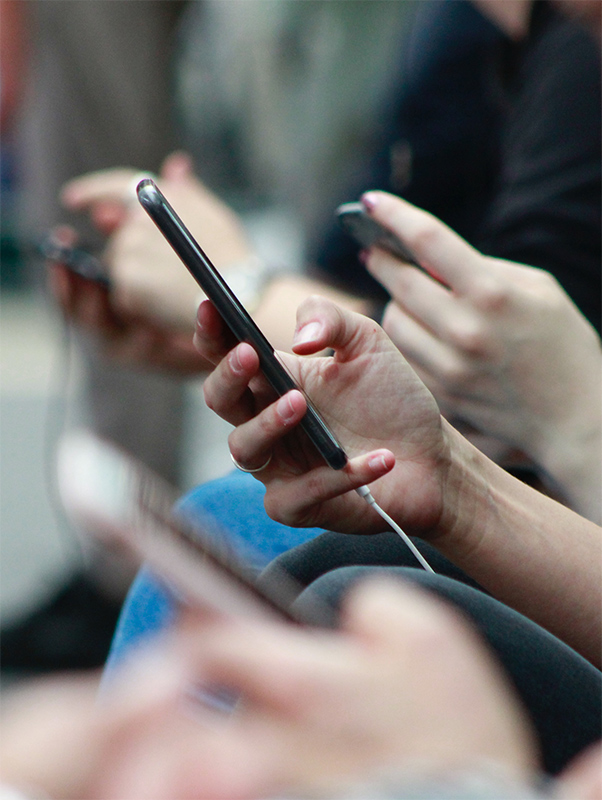 The future of engagement.
The increased requirement for individuals to control their own pension destiny is a trend that is only heading in one direction. Due to the fact that pot sizes for many are low in the very important early years particularly, technology has to play an important and equally increasing role in helping people to engage with and understand pensions.